Bring increased success to your communication
I give your important message a high-recall visual impact. To get you seen.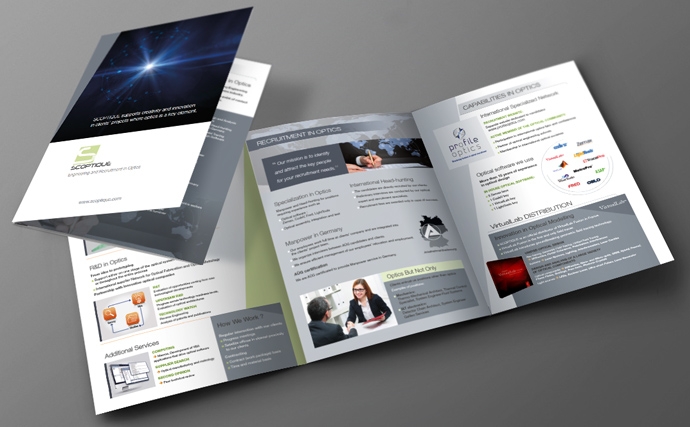 Starting out your business?
For bringing your business communication out there, I deliver a set of communication solutions including brand identity, business card and brochures to let the word know about you.
Established company
with a need for fresh communication?
I can assist you with the right creative concept and provide you with a vast range of solutions to advertise your brand and message, designing print projects including direct marketing and promotional materials.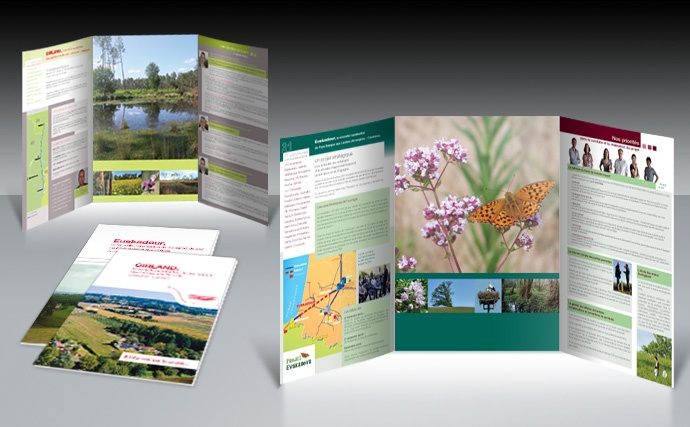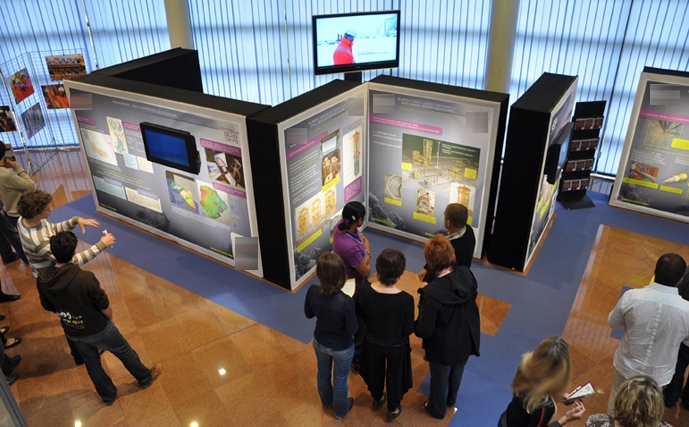 Holding a stand for a business event
or exhibition?
Environmental graphic design and signage bring a striking visibility to your brand. I design Pop-up stands and roll-up posters which can be reused for many occasions and are a great investment for your future communication.
Planning to harmonise
your Internal Communication toolkits?
For all your paper-based communications, I design chartered magazines, newsletters, brochures, invitations and other communication packs.